Digital Domain Capital Partners S.à r.l.
Digital Domain Capital Partners S.à r.l. (DDCP) is the newest subsidiary and the first European outpost of Digital Domain Holdings Limited (DDHL), the global market leader in visual effects (VFX), virtual reality (VR), virtual production (VP) and digital human technology.
About the Company
DDCP was established in Luxembourg in January 2021, kick-starting DDHL's European expansion aimed at furthering its global success forged by DDHL's CEO, Daniel Seah.

DDHL engages in creating legendary visual effects, cutting-edge VR-technology, 360-degree digital capture technology, VR live streaming and digital human technology. Until recently, the group's operations successfully served North American and Asian markets. With the formation of DDCP, this is going to expand.

DDCP opens up an abundance of new business opportunities for its future strategic partners in Europe. By leveraging Digital Domain's creative forces and cutting edge technology, companies in Europe will not only be able to strengthen their existing businesses but to enter and create completely new markets.
Directors and other Shareholder's profile
Board of Managers

Mr. Matthew DOULL (Chairperson)

Ms. Ana Rita COELHO (Secretary)

Mr. Daniel SEAH

Ms. Alla ALENIKOVA

Mr. Fabrice GEIMER
other shareholder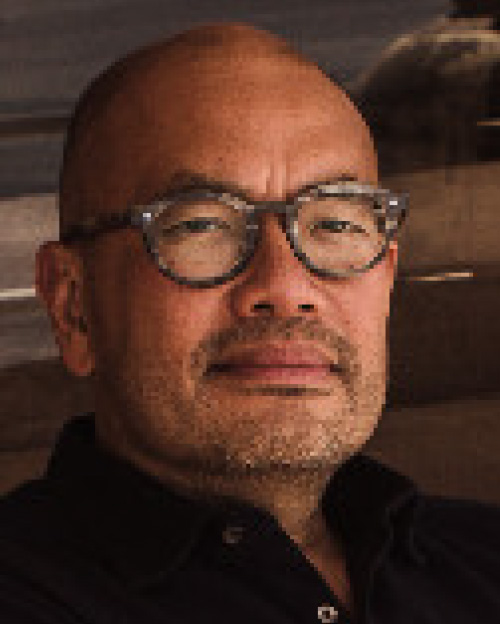 Mr. Clive Ng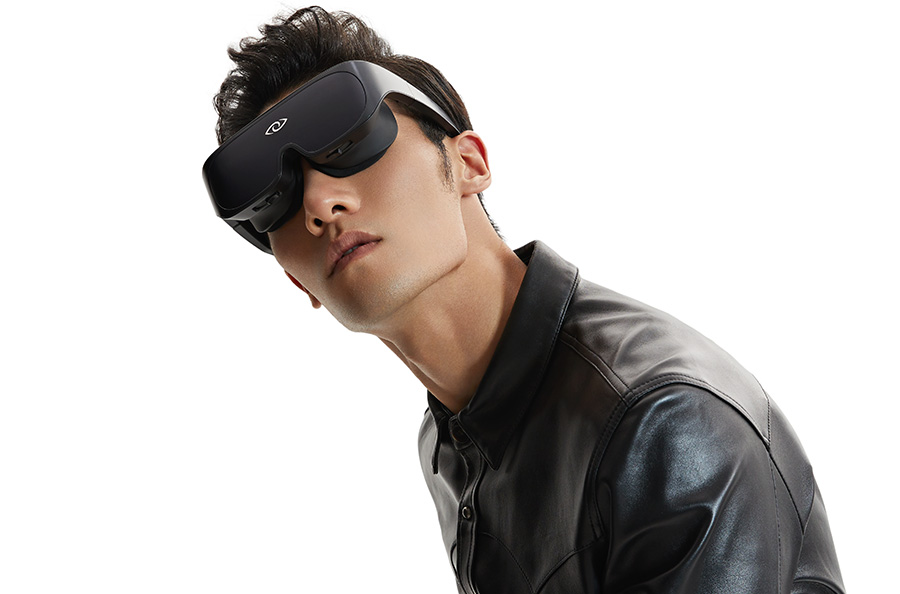 With the formation of DDCP, DDHL's goal is to explore opportunities in the development of or investment in media entertainment operations based in Europe and North America and to capitalize on business opportunities their virtual human technology and other technologies offer.

Today VR- and augmented reality (AR)-technology is on the verge of becoming an integral part of public life: from schools to museums to media outlets and medical units, there is a growing demand for VR and AR solutions. Furthermore, during the past months, the worldwide push to digitize many aspects of business life and education has accelerated.

So it comes as no surprise that DDCP made its first European investment in an Educational Technology company: On February 3rd, DDCP took a 19 percent stake in the German EdTech company asknet Solutions AG, a leading procurement, e-commerce and payment specialist for academic institutions and universities with a strong position in the German-speaking academic market.

DDCP and asknet Solutions will jointly explore completely new e-learning solutions. DDHL's "Virtual Human Technology" could soon be used in the field of education. Virtual teachers could improve the digital teaching offer.

And this is only the beginning of an exciting journey.

DDCP goal is to create win-win-situations: For its mother company DDHL, for the companies it's going to invest in and the public that will benefit from new, innovative services that will improve life in the near future.
Feb 2021
Digital Domain Capital Partners signs agreement to take a 19 percent stake in German EdTech company asknet Solutions AG
read more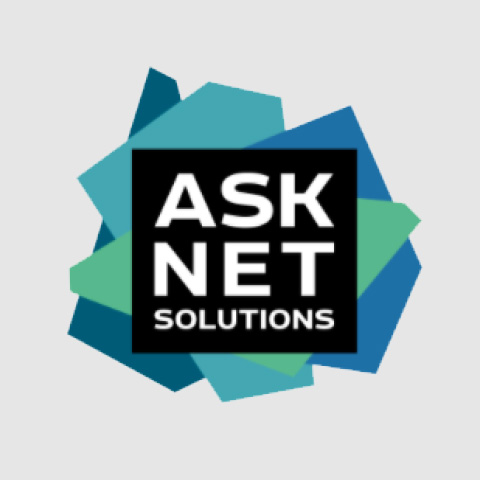 Public Announcements & News
21-02-2020
Hollywood VFX pioneer Digital Domain launches into European E-learning market with innovative Virtual Reality Technology
Download

21-02-2020
Hollywood VFX pioneer Digital Domain launches into European E-learning market with innovative Virtual Reality Technology
Download

21-02-2020
Hollywood VFX pioneer Digital Domain launches into European E-learning market with innovative Virtual Reality Technology
Download

21-02-2020
Hollywood VFX pioneer Digital Domain launches into European E-learning market with innovative Virtual Reality Technology
Download